well this sucks,  a lot of the things i liked, that i shared with you now just remind me of  how i let you into my life and now all these things just suck thanks for ruining my life 
requirements of the future Mrs..
likes to do dishes…i don't like them, but i'll do the cooking  bring home the bread…cuz if i get to do my dream job, it likely won't be paying much don't mind getting dirty…cuz i like camping, sports and just getting dirty put up with me…cuz i can be a mess, a hassle, and a pain in the butt at times.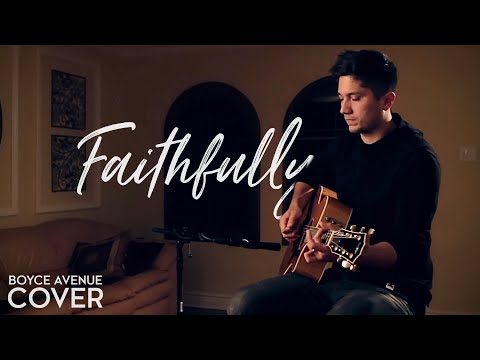 you know you've found the one, when they inspire you to change into a better person.  a better half to a whole. not make you change,  into what they want.
the heart wants what the heart wants
fuck it it's so true… why can't i just tell my heart to stop feeling this way?
time can only heal so much…
sorry...
sorry grandma, me and chinese girls don't seem to work out…
i just want to see you smile
nobody
should be taunted  especially in their dreams..
Why men and women can't be friends... →
hahahaha…that is all
fill in the blank
i don't know why I _____ you but i wish i could I _____ you rule: fill in the blank with as many words as you want..
sigh
i like you you don't like me this could be a problem if we're suppose to get married… LOL
again
making the same mistakes…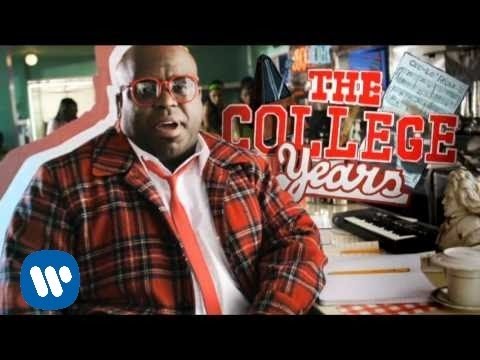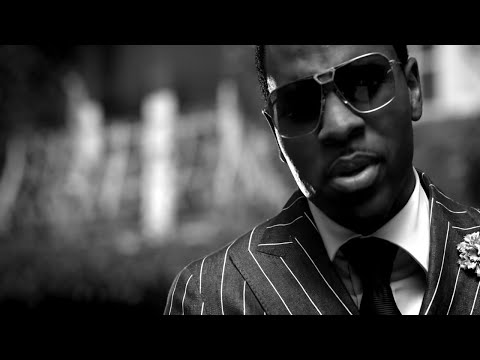 a little music to go with the previous post..
can't get away
man, today i heard about  more drama, more bad stuff, more break-ups sometimes love just sucks.  love is a curse we can hardly live without it even though it can cause us: to feel our worse, to break down and cry, to want to run away and escape all the memories in mind. all of those wonderful memories we once so cherished turn to become our most haunting sights. love it still draws...
sometimes love is actually a bitch instead of the...
we stupid...
why do people continually make the same mistakes over and over  and over.  is it love that makes us fall  again and again for that person… if it was i'd hope it wouldn't turn out the same  each time. but we just keep trying and keep ending up broken but we keep trying  until we find that one then everything is really, really not that stupid.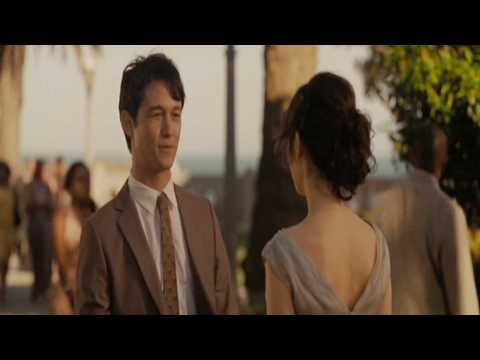 adele <3
is it..
is it bad to try to replace love with something else? i know it will only last for a little while yet it makes it easier for a moment or two or three those few moments, breaks  they feel so refreshing yet that daunting feeling, always finds it way back i'm tired of waiting where are my damn shoes??
one moment..
the light that escaped through the blinds caressed the silhouette of her face and as she lay in my arms  i could really see how beautiful she was asleep, i could just stare at her  her natural beauty asleep, she couldn't hide her flaws while i couldn't see any..